Electrician Upland CA – Ethical Electrical Blog
Electrician Upland CA –  Dominic Portesi is one very popular electrician in Upland CA.  He has been operating Ethical Electrical since 2004.  He is the founder, owner, Master Electrician and very experienced in this industry.   We present various blog posts that are related to his services offered.  We invite you to take a look around and learn more about this electrician and what he can do for your home or business.
Ethical Electrical YouTube Channel
Electrician Dominic Portesi defines being humble in business and thanks all his clients for being a blessing to his family. His defines the meaning of humble and what it means to him and his family as he provides electrical services for his clients. If you desire a custom quote from Ethical Electrical please give us a call at 909-581-5800.
Visit our website at Ethical Electrical. NET
Knob and Tube House Wiring
Know and Tube House Wiring – This was the house wiring was an early standardized method of electrical wiring in building, in common use in the United States from 1880 thru the 1930's. It consists of single insulated copper conductors run within wall or ceiling cavities, passing through joist and stud drill-holes via protective porcelain insulted tubes, and supported along their length on nailed-down porcelain knob insulators. Where conductors entered a wiring device such as a lamp or switch, or were pulled into a wall, they were protected by flexible cloth insulating sleeving called "loom". The first insulation was asphalt-saturated cotton cloth, then rubber became common.   
Electrician of Upland CA
Welcome to the Ethical Electrical Blog! So glad you decided to spend some time here learning about our services. We serve the entire San Gabriel Valley Area and also the Inland Empire Area. A few of the cities included are Upland, Claremont Glendora, Rialto, Rancho Cucamonga, San Dimas, Montclair, Covina, Ontario, Alta Loma and many more.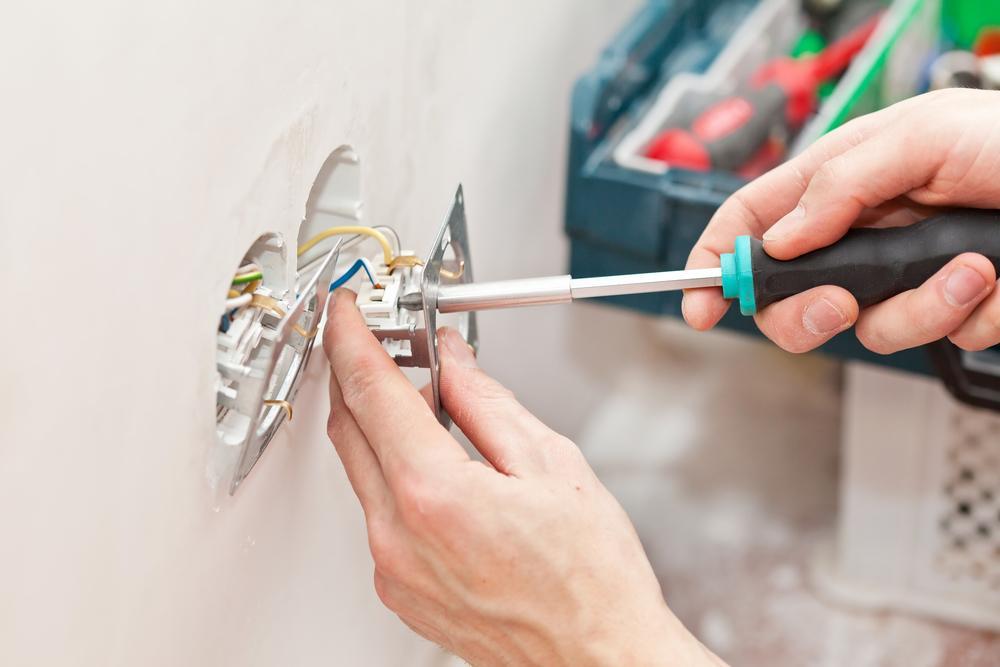 Electrical Outlets Installed or Repaired
Repairs and installed by Ethical Electrical of Upland is the go-to company to do repairs and new installation of electrical outlets.  Upland Electrical Contractor who knows that your safety of your home is a must.  If the electrical outlet is damaged, or the plugs just won't stay plugged in, its time to call an expert. The constant movement of loose wires in the wall can become safety hazards, the wires connected to the outlet and create a dangerous arcing.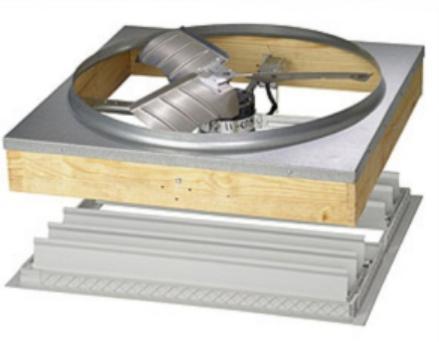 Whole House Fan Installation
Serving Upland, Ontario, Claremont, Glendora, San Dimas, Alta Loma, Rancho Cucamonga, Covina, and Montclair, California.
With temperatures reaching the 100's it a great idea to have a whole house fan.  It helps you get the hot air out fast.
Ethical Electrical provides whole house fan installation. With the summer heat on the way, it may be the time to think about installing that long desired whole house fan.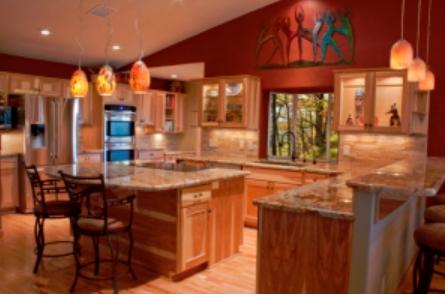 Remodeling Kitchen Lighting
If you are currently upgrading and remodeling your kitchen, you need to watch our video about recessed lighting. With the proper ceiling lights, you can make your room feel larger and brighter, consider doing recessed lighting. Maybe even add some great new hanging light fixtures like the ones in this photo. You can see how much the color of wood and light colored granite can really bring a warm feeling into the room.
Kitchen Recessed Lighting Ideas
Do you need some help with Kitchen Recessed Lighting Ideas? Dominic Portesi has presented a wonderful video on all the visual effects that good recess lighting can do for your kitchen. It's also a great educational video.
Dominic is located in Upland California and also serves all the surrounding cities which include, Claremont, San Dimas, Glendora Electrician, Covina, Ontario, Alta Loma and Rancho Cucamonga.
Click To Learn More